Adopt from LHS
The shelter is open for adoptions from Tuesday through Friday from 2-7PM and Saturday/Sunday from 11AM-4PM. Liberty Humane Society shelters cats and dogs, and occasionally small animals, for adoption. Every animal is temperament tested, vaccinated, spayed/neutered, and micro-chipped. To adopt an animal, an adoption application must be completed and approved.
If the animal you are interested in meeting is labeled with "Foster" next to its name on Petfinder, then this animal does not live at the shelter but is still available for adoption.
Did you know that the Liberty Humane Society holds and attends adoption events? Make sure to check out our Calendar of Events for a listing of our upcoming adoption events! We hold and attend adoption events all year long. So, come on out and see adoptable animals from our shelter as well as foster homes!
Featured Cat
Capella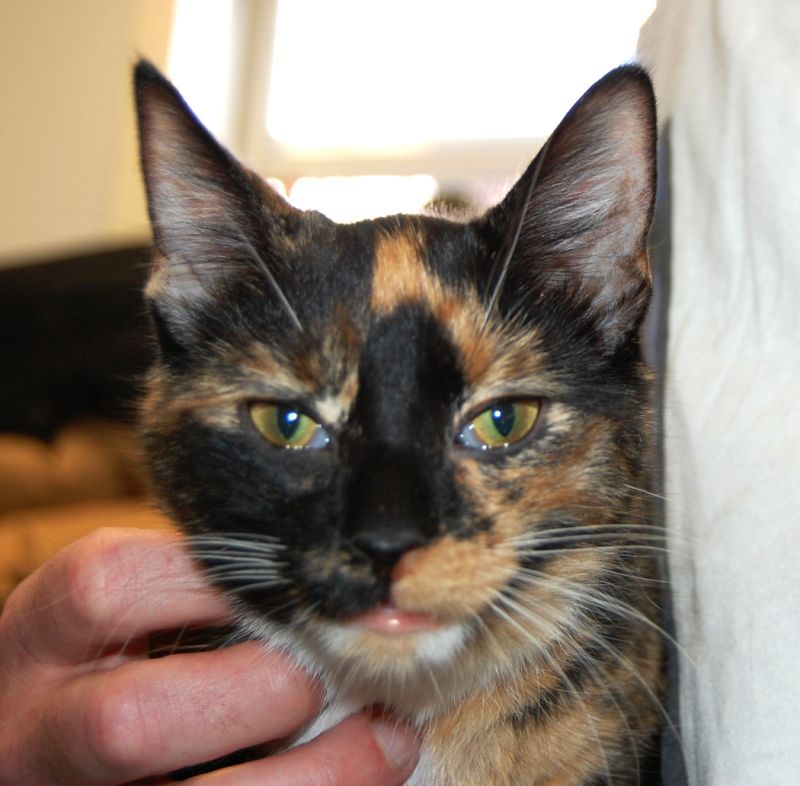 We have a little songbird (or cat) in our midst and her name is Capella. This beautiful girl lets out the sweetest little meow when you walk by her cage. Her soft voice is perfectly reflective of her gentle nature.
Capella is one of the most loving and affectionate kittens at LHS. She meows for your attention and then showers you with neck nuzzles and purrs when you pick her up. It's really impossible to be in a bad mood after you've spent a few minutes cuddling with her.
Capella is one of many kittens at LHS awaiting adoption so come on by to meet them all! We're sure you will find the purr-fect match.
Posted:
Oct 20, 2013
Featured Dog
Marjory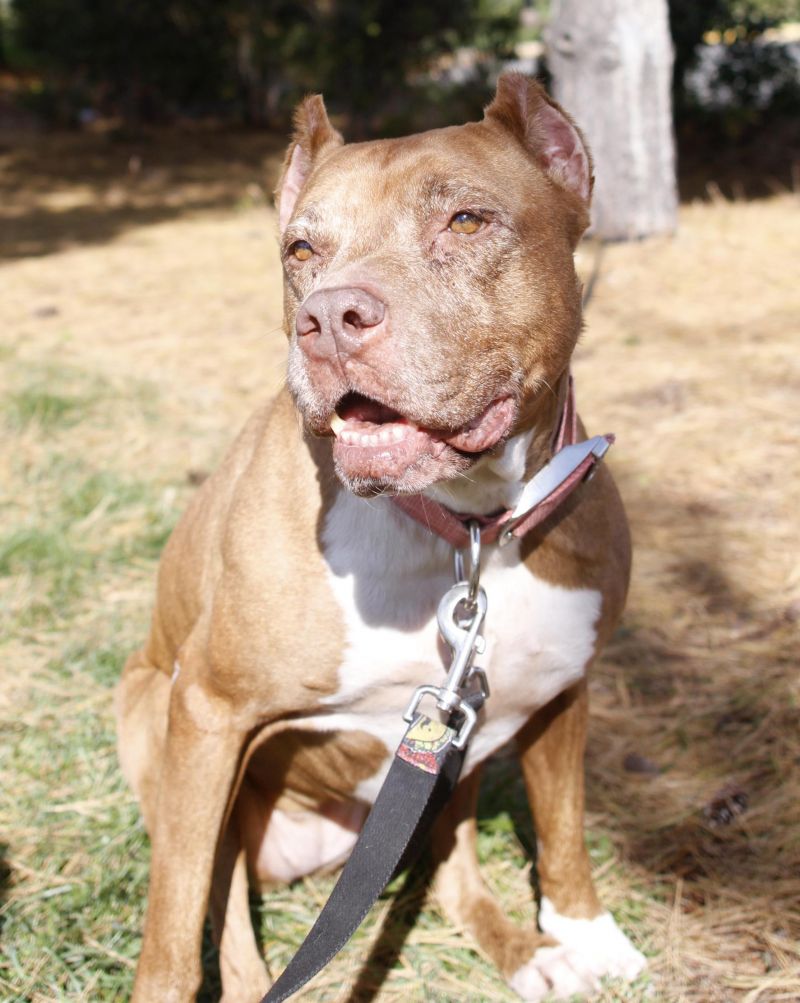 Marjory is an easygoing doggie with a heart of gold. She's child friendly, mild mannered, and just all-around a lovely dog. This girl just loves meeting new people and winning them over with her charm. Her laid-back personality means that she prefers cuddle time to a lot of playtime.
Marjory has become a volunteer favorite at LHS. If they've had a bad day, Marjory is sure to cheer them up. It's almost as if she can sense when things just aren't going right for her friends.
It would be a dream come true to send Marjory home with a family that has children as she absolutely glows when she's in the presence of youngsters. Her gentle personality would make her the perfect companion for children of any age.
Posted:
Oct 20, 2013
Alleviate the financial stress associated with your pet's unexpected medical expenses and generate funds for the Liberty Humane Society at the same time! Click here or on the ShelterCare banner to apply online for a ShelterCare Pet Insurance Program.
ShelterCare Pet Insurnace Programs cover you when your pet needs essential veterinary care from an illness or injury. Every time a completed application for a ShelterCare program is generated through this website, the Liberty Humane Society will receive a $25 donation to help with our own shelter needs.