Home
Weekly shelter news
Unsubscribe anytime
Welcome to Liberty Humane!
Follow @LibertyHumaneJC
Pet Photos with Santa this Saturday

Be a Secret Santa for the LHS Animals
Santa gave us the heads up that the LHS dogs and cats here have all been added to the nice list! You can reward them for their good behavior and make their holiday season a little brighter by being a Secret Santa and purchasing a gift for them. You can select from the following options:
Rudolph's Stocking ($20 each)
Dogs - durable blanket, leash, collar, and cow ear rawhides
Cats - Stretch N Scratcher, toys, stainless steel food bowl, cardboard adoption carrier, and tuna flake treats
Santa's Special Gift ($75 for dogs and $50 for cats)
Dogs – Everything in Rudolph's Stocking plus a Kuranda bed for the outdoor runs
Cats – Everything in Rudolph's Stocking plus an adoption event kit that includes a plastic cat carrier, bed, and fun bowties and bandanas to help them stand out in the crowd
LHS and Neighborhood Cats Team Up to Fix Ferals in Jersey City

Things are looking up for feral cats in Jersey City's 07306 zip code. That's because the area, currently overrun with unowned cats, has been selected as the focus of a 250-cat targeted spay/neuter project, to be jointly administered by Liberty Humane Society and
Neighborhood Cats
. The project is made possible by a grant from
PetSmart Charities®
.
In the coming months cats in the target area will be humanely trapped, spayed and neutered, and returned to their original locations. Spay/neuter services will be provided by the
People for Animals
clinic in Hillside, NJ. The cats will also be vaccinated against rabies and "eartipped" – under anesthesia the tip of the left ear is painlessly removed, to permanently mark the cat as being "fixed". The whole process is called Trap-Neuter-Return or "TNR" and is the best way to gradually reduce the numbers of outdoor cats while improving overall health and eliminating the mating behaviors that create public nuisances, like pungent tomcat spray and late-night caterwauling.
The city's 07306 zip code accounts for one of Liberty Humane Society's highest intake rates of feral and stray cats, with 143 kittens and adults turned in over the past year. TNR for this targeted project will be concentrated in the area's northeast section as far west as Tonnelle Avenue and with Lincoln Highway marking the southern border.
Residents in the target area can report the locations of unneutered colonies by contacting our Jersey City Feral Cat Hotline, (201) 351-7772 or by emailing info@neighborhoodcats.org. Community members can also receive training from Neighborhood Cats to become feral cat caretakers – a sort of kitty guardian angel – to make sure their colonies are properly fed and sheltered. Anyone interested in fostering a kitten or friendly cat rescued from outdoors during the TNR project may inquire about Liberty Humane Society's foster care program; visit the shelter at 235 Jersey City Blvd. or email volunteer@libertyhumane.org.
Have more questions about feral cats and this targeted program?
Click here for a list of FAQs.
Liberty Tails 2014 Calendar

The 2014 Liberty Tails calendar is now on sale both in the shelter and via the
LHS website
(shipping fees apply if purchased on the site). The calendar features twelve unforgettable animals adopted from LHS and continues to be a celebration of the many lives saved here each year.
This pictures in this year's calendar were shot by our neighbors at Digital Chrome Studio who very generously donated their time. They did an excellent job of bringing out the unique personalities of the individual dog and cat models. We would also like to thank your graphic designer, Tyson Junkers, and editor, John Crittenden, for also contributing their time to the creation of the calendar.
100% of the calendar proceeds are used to help the animals at LHS so purchasing the Liberty Tails Calendar is an easy way to support the shelter and our mission. Plus, it makes a great holiday gift!
Upcoming Events
(
See our full calendar
)
LHS Spotlight
Featured Cat
Capella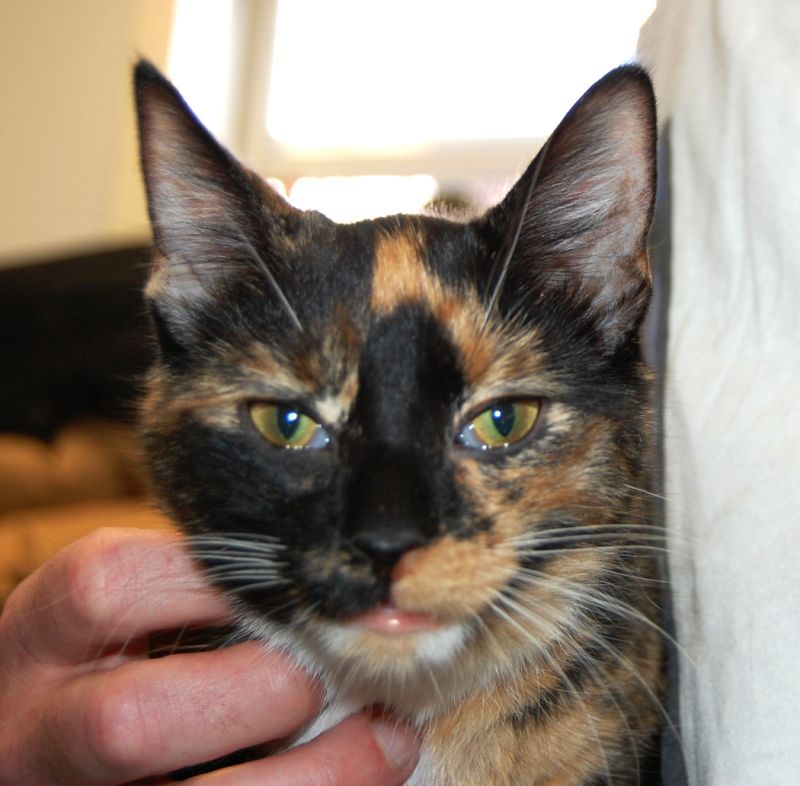 We have a little songbird (or cat) in our midst and her name is Capella. This beautiful girl lets out the sweetest little meow when you walk by her cage. Her soft voice is perfectly reflective of her gentle nature.
Capella is one of the most loving and affectionate kittens at LHS. She meows for your attention and then showers you with neck nuzzles and purrs when you pick her up. It's really impossible to be in a bad mood after you've spent a few minutes cuddling with her.
Capella is one of many kittens at LHS awaiting adoption so come on by to meet them all! We're sure you will find the purr-fect match.
Posted:
Oct 20, 2013
Featured Dog
Marjory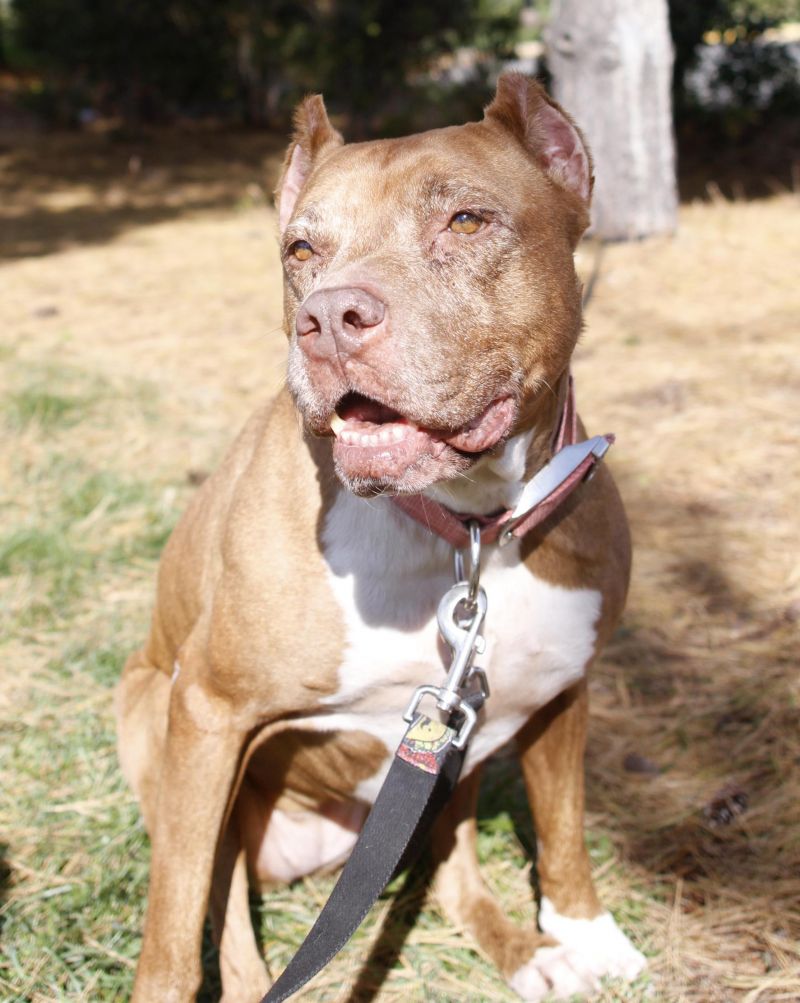 Marjory is an easygoing doggie with a heart of gold. She's child friendly, mild mannered, and just all-around a lovely dog. This girl just loves meeting new people and winning them over with her charm. Her laid-back personality means that she prefers cuddle time to a lot of playtime.
Marjory has become a volunteer favorite at LHS. If they've had a bad day, Marjory is sure to cheer them up. It's almost as if she can sense when things just aren't going right for her friends.
It would be a dream come true to send Marjory home with a family that has children as she absolutely glows when she's in the presence of youngsters. Her gentle personality would make her the perfect companion for children of any age.
Posted:
Oct 20, 2013
Liberty Humane Official Store

$5 for every item purchased will go directly to Liberty Humane Society - that's 100% of the profits!
Click here for a full list of items and designs!